Are you looking for an insurance plan that offers you coverage for a certain time frame? Term life insurance is the simplest and purest form of life insurance for which you have to pay premiums for a certain time generally for 10 to 30 years. 
This insurance plan is less expensive than a permanent life insurance plan. But unlike permanent insurance, it doesn't offer a cash value component, no payout after the policy expires, and no other benefit than a lump sum amount. Before signing the plan, it's crucial to understand all its aspects. Let's have a quick look at them.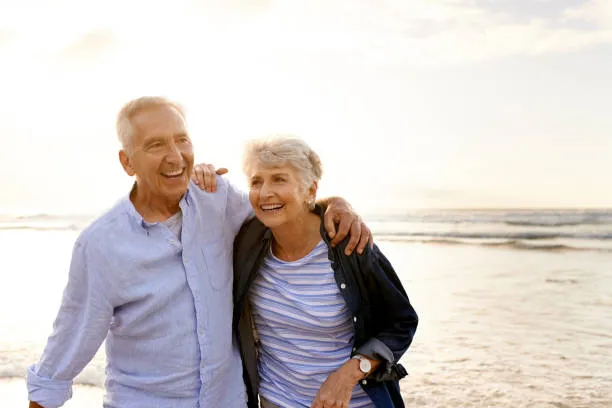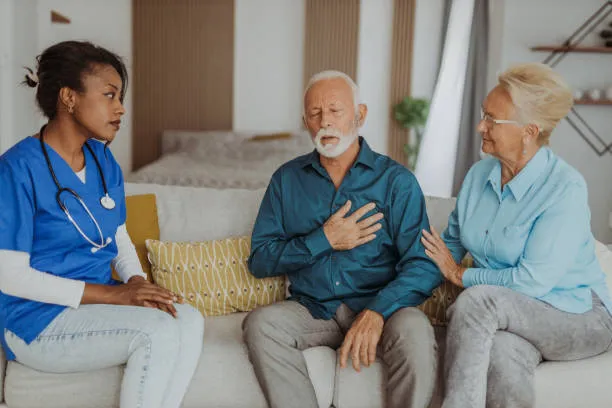 What is Term Life Insurance?
Term life insurance offers death protection to the insured for a stated time frame. When the policyholder dies during the term of his plan, the designated beneficiary will get the death benefit. However, if the insured outlives the term, the policy expires. 
The plan is simple, reasonable, and can be bought in huge amounts for relatively small initial premiums, so it's best fit for short-range goals. 
How Term Life Insurance Works?
After buying the plan, the insurer will decide the premium according to the coverage amount you choose and other factors like your age, health, and gender. Some insurance companies also require a medical exam to qualify. They also inquire about your smoking status, driving record, occupation, current medications, and hobbies. 
In case of the policyholder's death, the insurance provider pays the lump sum amount to the designated beneficiaries. This amount is not taxable and the beneficiary can use it freely where they want to. But if the insured outlives the policy, he can renew its policy at expiration and the premiums will be recalculated according to the age at that time. 
Types of Term Insurance Plan
Once you start searching about term insurance, you may come across different types of term plans. Although all of them provide a particular death benefit for a specific term but may have different features and costs. Let's explore them:
Advantages of Term Life Insurance
Unlike whole life and universal life insurance, term insurance only lasts as long as the insured needs it. This feature of the plan makes it a more affordable and popular choice for applicants.
Here are some of the other benefits of this plan:
What's the best time to buy Term Life Insurance?
Commonly, the younger and healthier you are, the lower your insurance plan's rate would be. If you are married or planning to start a family, term life insurance is the best way to ensure your family is protected in case of your sudden demise. 
Our licensed agents at Insure Guardian strive to offer you free consultation and guidance about your life insurance plan. For a free quote consult our professional now at +1(800)6956528.