Life is full of uncertainties and we can't control what's going to happen next. But one thing we can do is plan well before time. By getting burial insurance, you can protect your family's future and give them relief in a broken time. 
Burial insurance also known as final expense insurance is a type of whole life insurance. It's much less expensive than life and designed to cover the costs of final expenses. The policy has a very easy and quick procedure to qualify. Let's explore more about this insurance plan together!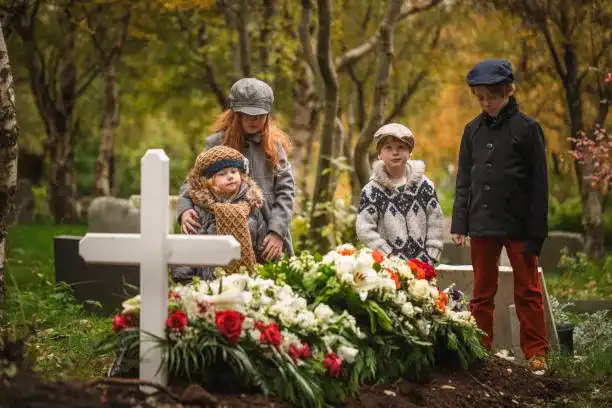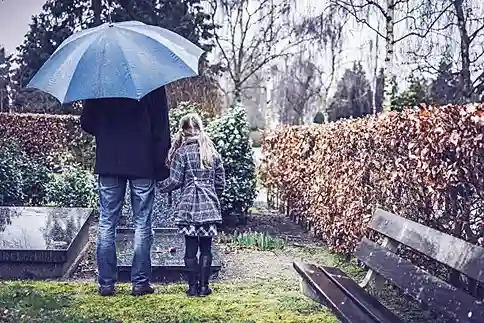 What is Burial Insurance?
Burial policy is usually a whole life insurance plan but with a small death benefit like $5,000 to $25,000. The death benefit of this plan is meant to cover the funeral and burial expenses of the policyholder. 
Due to the high costs of funerals in America, most old consumers buy this insurance plan to relieve their end-life expenses. But if you are still young and healthy, burial insurance can be an expensive option for you and you can opt for some better options for coverage. This insurance plan is for seniors having tight budgets and poor health conditions. 
How does this insurance policy work?
When you are buying burial insurance, first you have to select the coverage amount you need and align a beneficiary to your policy. The policy does not require a medical exam and the applicant just has to answer a few questions or maybe no questions at all. However, rates depend on the age and gender of the applicant. 
After the policyholder's death, the designated beneficiary will contact the insurer as soon as possible to start the claims process. Meanwhile, the beneficiary has to provide his identification along with a claim form as well as a certified copy of the death certificate.
How much does a burial insurance plan cost?
The plan is considered one of the most reasonable types of life insurance available even for older seniors. It's because the burial insurance comes in lower coverage amounts. However, the rates of the policy start just from $53/ month with coverage amounts from $5,000 to $35,000. The premiums will be paid monthly or annually based on the insured's choice.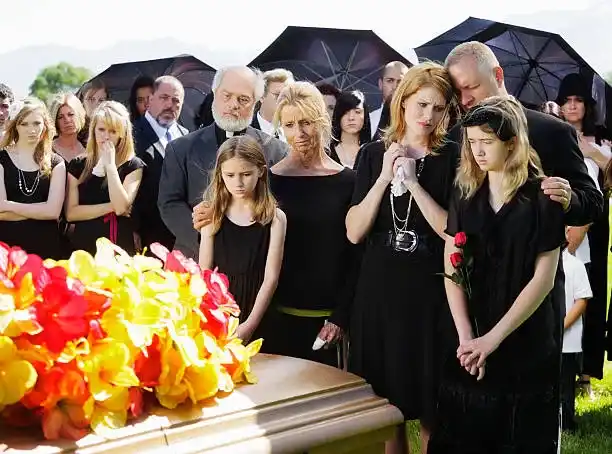 Simplified Issue
In this plan, the insurance company will check out the health condition of the applicant via a medical questionnaire having a series of medical history questions. However, a medical test is not required to get this plan. But if you have some serious health issues, any pre-existing conditions, or are involved in risky activities, your policy may get denied.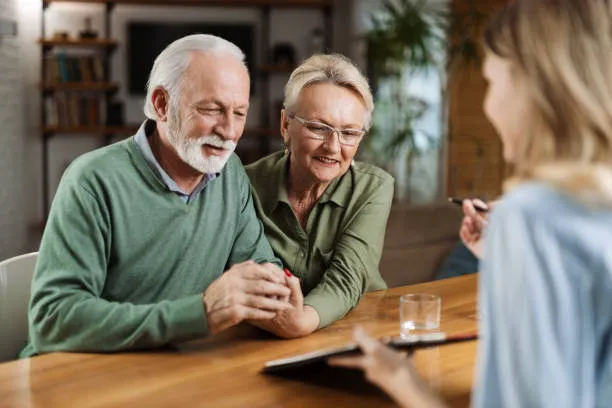 Guaranteed Issue
The applicant won't have to answer any medical questions or undergo a medical exam with guaranteed issues. However such factors bring a lot of risk to the insurer, and the cost of the plan will be significantly higher. Aside from it, the plan also has the provision of modified benefits like the death benefit won't be available until the policy has been in effect for a certain time frame like 2 to 3 years. And full benefits are paid only in case of accidental deaths not for natural causes.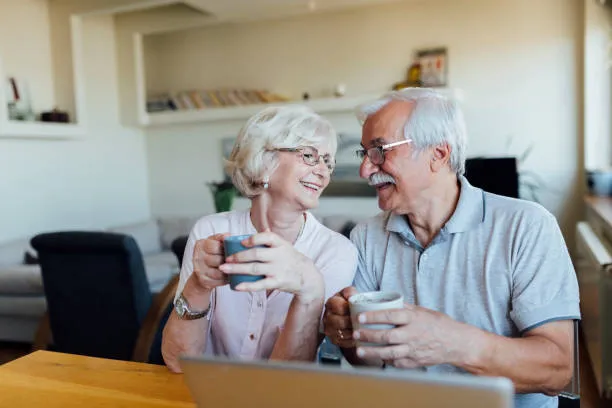 Pre-Need Insurance
It's a contract with the funeral home or funeral service provider. You have to select some services and particular products you want for your funeral and the plan's payout goes directly to the service provider instead of individual beneficiaries you may select.
What is covered by the burial insurance policy?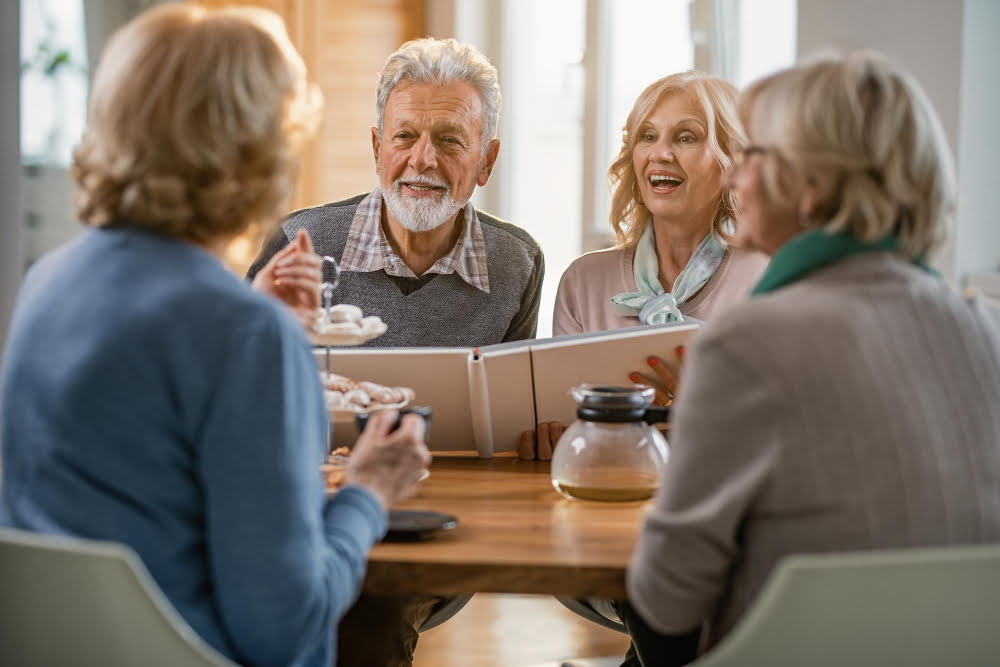 The plan helps your beneficiaries to pay your end-of-life expenses like funeral, burial, or cremation costs. However, there is no restriction on how the death benefit of a burial plan can be used. Here is the list of expenses can be covered with this policy's payout: 
Burial plot
Caskets
Flowers
Cremation
Burial vault
Funeral home services 
Headstones 
Transportation 
Grave opening and closing 
Urn services
Furthermore, the death benefit could also be to pay the outstanding debts the insured leave behind after his death: 
Medical bills 
Credit card debts 
Mortgage, home loan, or any other debts 
Legal costs 
Who can get a burial insurance plan?
Policy coverage is usually for those who are between 50 and 85. One of the main perks of this insurance is that it doesn't demand any medical exam to qualify. Moreover, if you don't have any health insurance or have any pre-existing condition you can still get the burial policy. 
Can burial policy get denied?
Typically, not! This insurance plan is a guaranteed issue plan which means that everyone who applies gets the plan. As there is no medical exam and you also don't have to answer health-related questions, there is no chance of denial.
Is getting this plan worth it?
With every passing year, the medical cost of a funeral is increasing. So it's suggested to get burial or funeral insurance especially if you can't afford traditional insurance plans due to your tight budget. The burial insurance will certainly provide the coverage you need to cover your final expenses.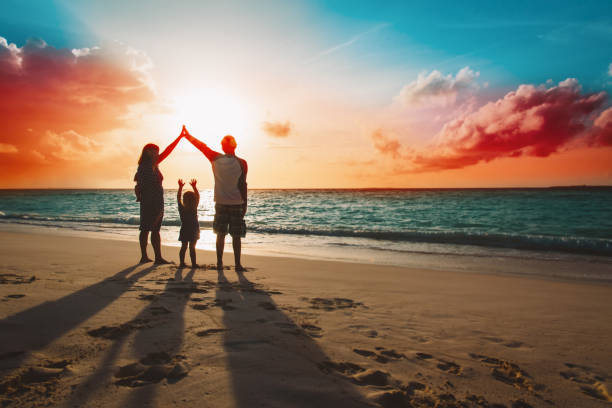 While getting a life insurance service, it's important to examine different options. We at Insure Guardian provide you with a free quote service that will help you to determine the best estimate for your future.