Get Family Life Insurance
Are you in search of a life insurance plan for your whole family? Or do you want coverage for your family because you are the only source of income in your home? Well, family life insurance plans are available in different forms including term life, whole life, and universal life.  
All these plans offer coverage that can be tailored to meet your family-specific needs. You are mentally satisfied by knowing that if any unexpected tragedy happens to you, your loved ones are financially secure. But before investing in this plan, it's better to know all the important features of family life insurance.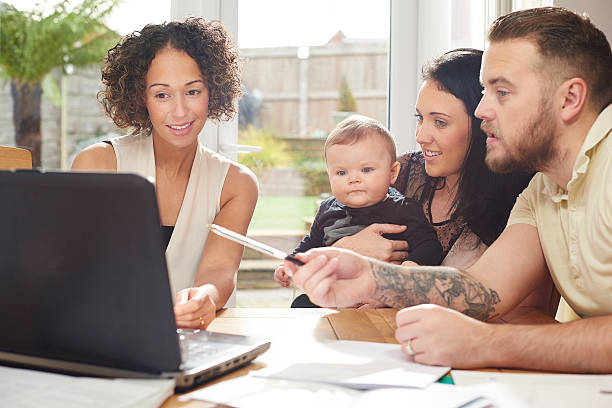 It's a term usually used to describe an insurance plan that offers coverage for every individual in a family. Although the details of this family life insurance vary, it is generally customizable and can be adjusted in a way that suits your family's needs the best. For instance, family life insurance may include term life insurance offering coverage for both parents and their children. 
This insurance plan can also be easily convertible such as life insurance for kids mainly comes in the option of term policy until they reach adulthood. After that, their policy can be converted into permanent from where they can continue to maintain it by themselves. 
Despite the coverage, the purpose of family life insurance is to ensure that each family member has enough life insurance policies to fulfill their requirements at every stage of life. 
What Family Life Insurance Covers?
Some of the important things life insurance can cover are:
If you already have a life insurance plan, you can also add coverage to it for your family likewise:
Kids' Term Life Insurance Rider: It's a common policy rider option. Getting this rider will allow you to add a life insurance plan for one or more kids. In case your child dies within the policy term, you will get a death benefit to cover his funeral expenses. 
Spousal Term Life Insurance Rider: Some insurance companies offer this rider when you buy a plan for yourself. It will pay out a death benefit in case of your spouse's death while your policy remains active. Moreover, it would be beneficial if your partner has some health issues and couldn't buy their own insurance plan.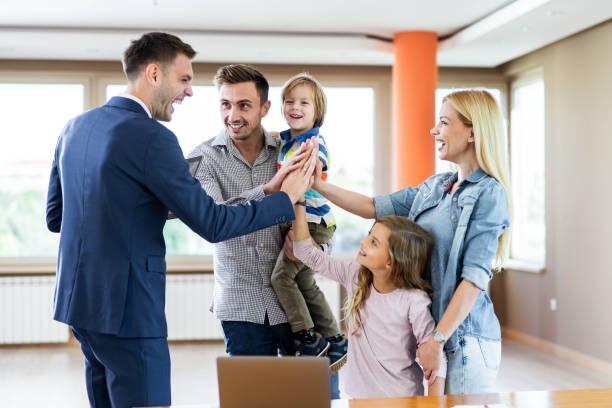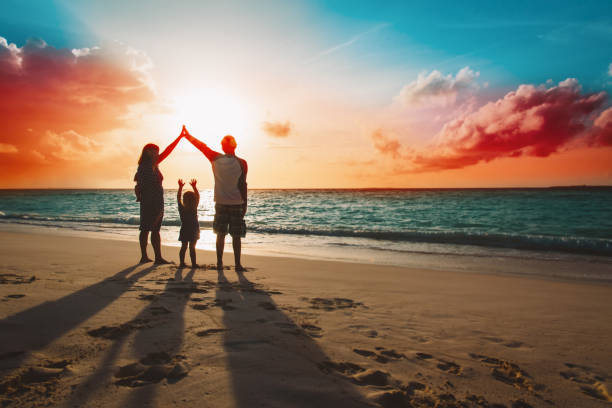 Is Family Life Insurance Worth it?
Getting family life insurance may seem stressful, but that's not true. You just have to find the best insurance provider that would help to determine how much coverage you may need for each member of your family. It will also figure out various life insurance types that will be the best suited for you. 
Additionally, while getting coverage it is suggested to compare several life insurance rates ASAP. You can also do so by getting quotes from life insurance companies or consulting a financial expert. 
Quotes for Family Life Insurance
We at Insure Guardian strive to provide you with the best quotes and coverage options for you and your family. Family life insurance can be a difficult subject to talk about, so we make it easy by offering you fast and simple solutions. 
Contact us today at +1(800)6956528 to get the best quotes for your family life insurance.