Best Life Insurance And Burial
Insurance Policies
We are offering you all types of best life insurance and final expense insurance policies.
Life insurance for the parent, life insurance for kids and both term and whole life policies
Get An Instant Quote! Or Call US
By pressing "Get Quotes Now" you agree to our privacy policy & consent to a licensed Insure Guardian agent to contact you at the provided phone number. Your information is not shared with another entity.
Get free quotes for burial insurance and life insurance.
Get a No Obligation life Insurance Quote Today
Insure guardian is committed to providing the best life insurance policies by its association with the best life insurance companies in the USA. Our objective is to keep away our clients from the difficulties that life brings us. We provide our clients with options and help them in making the right decision.
Guaranteed Universal Life Insurance
(Ages 18-75)One of the best policies in your town
Open Care Final Expense Plans
Ages(18-75) It covers people in such a way that you are open to renew your policy annually
Group Whole Life Insurance
Ages (40-80)This whole life insurance covers multiple people in single premium
Life insurance for couples
(Ages 25-75)Buy life insurance for couples in single click
Life Insurance Policy With Immediate Cash Value
(Ages 18-75)One of the best policies in your town
Life Insurance For Smokers
Ages(18-75) It covers people who are addicted to smoking
Life Insurance for Women
Ages (40-80)This whole life insurance policy that is only dedicated to women
Decreasing Term Life Insurance
(Ages 25-75)Buy term life insurance in single click
Our New Life Insurance
For Parents Policies
In our life insurance for parents policies, we have cared for seniors whose children are looking for life insurance policies for their parents.All types of police:whole life, term life, universal life and family plans
Whole Life Insurance With Dividends
Many life insurance policies provide dividends that reflect some of the earnings that the insurance company pays to the policyholders.
Life Insurance For Parents
How much is the life of a parent worth? Surely, no children in the world want to consider something like this.
Final Expense For Parents
To take care of our family, we must first take care of ourselves. For this reason, life policies are a great option.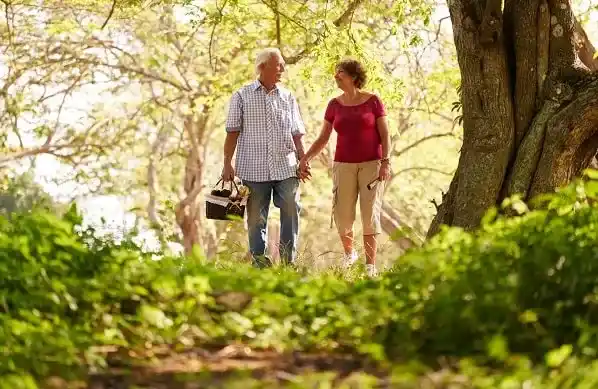 Our unique life insurance & burial insurance policies
With these policies, we will be able to pay the final expenses of our parents, such as medical bills, care in the care centre, funeral expenses, among others.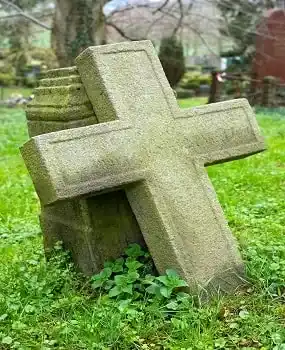 Burial Insurance
For Parents
That is why we have the best life policies for both your parents and for you and any member of the family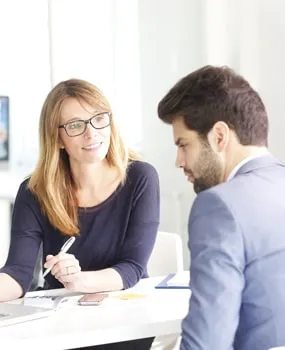 Life Insurance
For Parents
Life insurance has the same objective for each person who acquires it and our parents are no exception.
Demand for life insurance policies is increasing
The graph illustrates the demand of life insurance,final expense insurance ,burial insurance in USA over the time.It's seen high hike in the demand of all types of life insurance and burial polices after the wave of covid-19.So don't wait ,get free life insurance and burial insurance quotes now.
Read Our Blogs
We have covered many aspects of the life insurance policies in our blog posts.We are inviting you to read all the blog posts before buying any type of life insurance policy.The blog posts are written in such a way that it covers the questions of the life insurance policy seekers.

Accidental fuel contamination insurance claims are becoming more and more common as the use of fuel additives increases. While fuel...
Empowering Success Through Our Trusted Partners
Note: Carousel will only load on frontend.
Why Choose Us
Insure Guardian represents a wide variety of amazing life insurance policies. We carefully analyse the requirements of your life insurance policy . We are here to serve you in choosing best life insurance policies for you and your family.