Why is there a Need for Life Insurance Services?
Everyone wants a secure future for themselves and their families and life insurance is one of the most effective ways to consider it. Life insurance services offer you mental satisfaction by securing your financial future. Whether you want insurance for health, accidents, injuries, funeral expenses, or to pay a debt or mortgage, you can easily get it. 
We at Insure Guardian provide you with an extensive guide to life insurance and its services.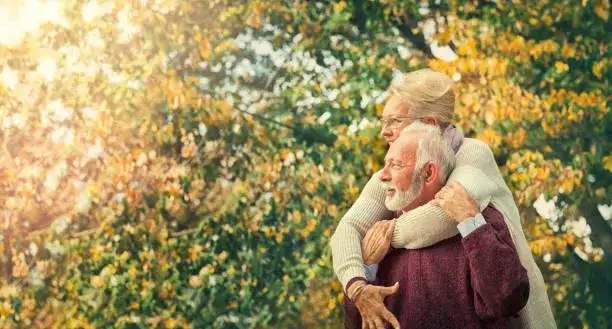 Life insurance is typically a contract between the insurer and the insured. This contract is the agreement that the insurer will pay a death benefit to the beneficiaries of the insured in case of his death in exchange for paid premiums. However, an insurer is the insurance provider offering a life insurance plan while the insured is the policyholder or policy owner. 
The beneficiaries are free to use the lump sum amount for whatever purpose they want. Mostly this includes paying daily life expenses and bills, paying a mortgage, or educational expenses. Having life insurance means your family is protected and doing well with the things you have planned for them even after you pass away. 
Benefits of Getting Life Insurance Services
Available Types of Life Insurance Services
General, there are two types of life insurance services including: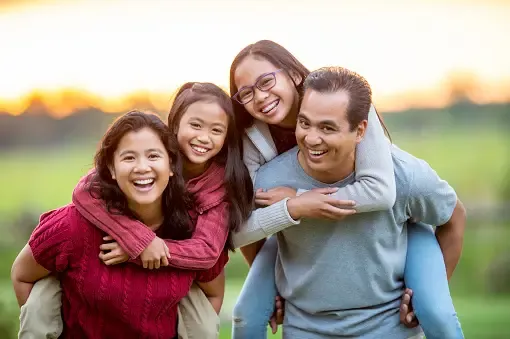 1- Term Life Insurance 
Term life insurance is a simple and affordable type of life insurance that is specifically designed to replace your income after your death. However, it usually covers you for a certain period and its coverage amount goes up to a million depending upon your policy. Mostly people buy this plan as it's one of the cheapest life insurance and is sufficient for them. 
2- Permanent Life Insurance
As the policy's name suggests, permanent life insurance covers you for your entire lifetime. It may be complex to understand as the policy combines death benefits with a cash value portion. It also has higher premiums than term life insurance as it offers lifelong protection and accumulates cash value with time. 
Insurance plan has three further types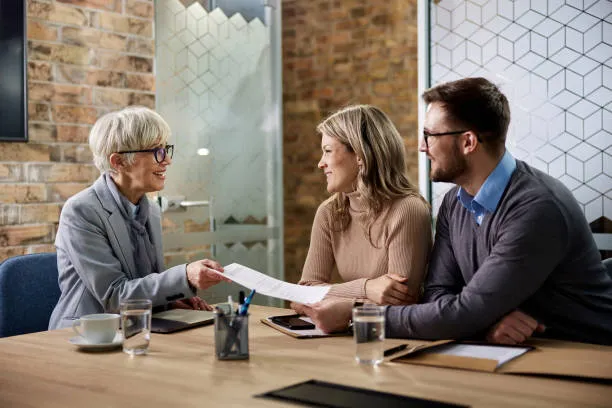 Are Life Insurance Services Worth Buying?
Getting life insurance services will be a good idea if you have some dependents like a spouse, old parents, or children who rely on you for their basic needs. These services will make them financially stable in case of your death. However, it's imperative to consider your financial goals to determine where a life insurance service helps you to reach them.
While getting a life insurance service, it's important to examine different options. We at Insure Guardian provide you with a free quote service that will help you to determine the best estimate for your future.