Hybrid Long Term Care Life Insurance
Long-term care insurance is a type of insurance that helps the insured to save big on expensive end-of-life and long-term care expenses. Bundling life insurance with long-term care insurance into a hybrid life insurance plan could be the best idea to save some amount. 
But before getting this insurance plan, it's important to understand the terms and conditions of this insurance plan. Let's explore different features and aspects of hybrid insurance together!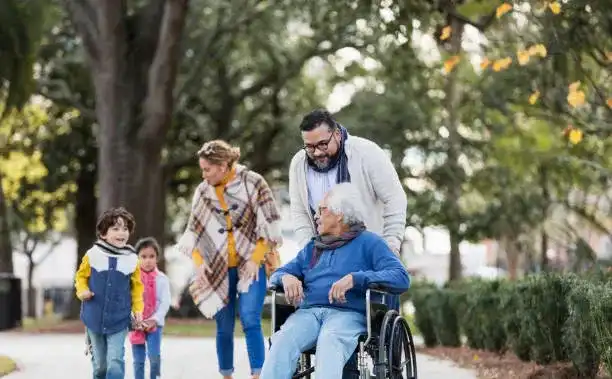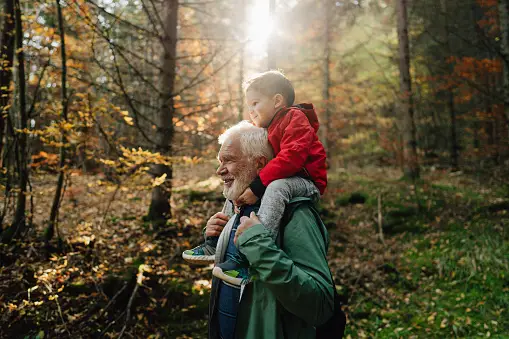 What is Long-Term Care Hybrid Insurance?
It is a progressive financial product that covers the gap between life insurance and long-term care. Typically, traditional life insurance and long-term care are two separate plans along with unique benefits. However, long-term care hybrid insurance combines the better of these two plans into one so that the insured can enjoy the benefits of both in one package. 
For instance, a 60-year-old man looking to invest in a product that ensures his peace of mind, knowing his long-term care expenses are covered, but if unused, will benefit his surviving family members. It is where hybrid long-term care insurance comes in, providing benefits to both ends. 
Just like any life insurance plan, hybrid insurance requires the policyholders to pay regular premiums. However, this policy's premiums work in a slightly different way as they may have some tax implications. Insured pay a lump-sum premium or maybe a series of set premiums over a determined period. 
One thing that is remarkable about long-term hybrid insurance is its flexible payout structure. If the policyholder needs long-term care at any point in their life, the policy will be responsible for covering these expenses. On the other hand, if the policyholder never used it, the plan will act as a traditional life insurance plan, giving death benefits to the aligned beneficiaries. 
Note that the tax treatment of this insurance plan premium and benefit may vary. So it is suggested to consult with a tax professional of the IRS (Internal Revenue Service) for proper guidelines.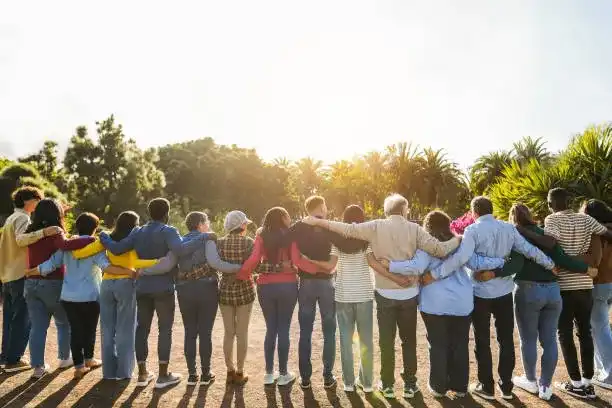 Benefits of Hybrid Long-Term Care Life Insurance
Here are some of the significant benefits of hybrid long-term care insurance:
How much does hybrid life insurance cost?
The cost of the insurance plan may vary widely by age, health, and marital status. Just like the older you are when you get the plan, the more expensive it will be and healthier people have lower premiums. Moreover, there would also be a discount on spouses getting plans together. 
Factors like the way your plan is structured, such as whether the benefit grows with inflation, how long the waiting period would be, and the benefit amount will affect the cost as well. Meanwhile, many hybrid insurers are paid not with monthly or annual premiums but with a single, one-time premium that covers the whole policy. 
Who should buy Hybrid Long-Term Care Insurance?
This insurance plan is a great choice for many individuals but particular hybrid insurance is appealing to those who: 
Want to leave a financial legacy for their family members
Are concerned about the cost of long-term care
Preferred the benefits and flexibility offered by combined plans. 
Being a 60-year-old retired person you are concerned about the financial burden long-term care insurance could place on your family. Along with it, you also want to leave a financial gift or legacy for your children and grandchildren. Hybrid life insurance could be the perfect match for you. 
Our licensed agents at Insure Guardian strive to offer you free consultation and guidance about your life insurance plan. For a free quote consult our professional now at +1(800)6956528.