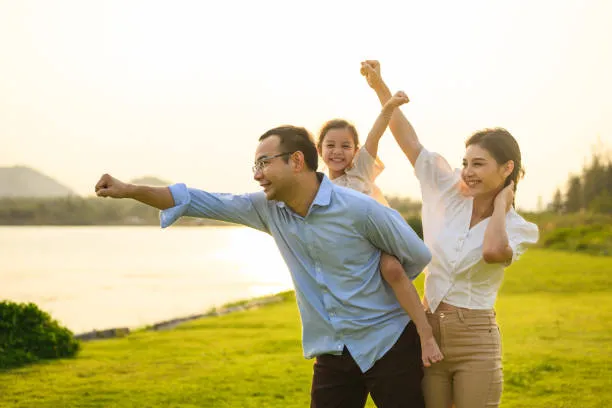 Variable Universal Life Insurance
Do you have some life insurance goals you want to reach? Choosing the right type of insurance policy will certainly help you to make your goals a reality. Universal life insurance a type of permanent insurance has different varieties one of which is variable universal life insurance. 
If you want a policy that offers you flexible premiums and cash value accumulation along with a death benefit, a variable universal policy will be your go-to option. However, this plan can be a bit hard to understand as compared to term and whole life. Don't worry! Here we will provide you a quick guide for it.
What is a Variable Universal Life Insurance Policy?
A variable universal life plan is the most flexible type of permanent insurance. It allows the insured to adjust the death benefit as well as the premiums of their insurance plan. Moreover, there is also an option of cash value accumulation by investing your policy in the stock market by buying mutual funds, bonds, or equities.  
Variable universal life insurance is a dual-nature plan that allows you great life insurance coverage as well as a cash value component. Similar to whole-life and universal life insurance plans, it has the potential to earn cash value with time. 
Its working is similar to universal life but rather than earning a particular crediting rate on cash-value. It allows you to put your cash value into a "variable account" that has investment funds to get some profit.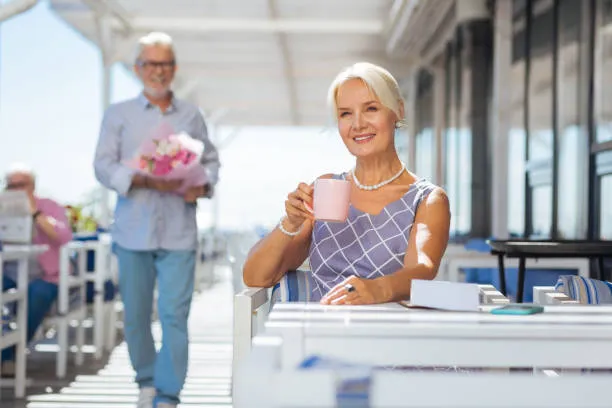 Advantages of Variable Universal Life Insurance
Some of the benefits of variable universal life insurance may include: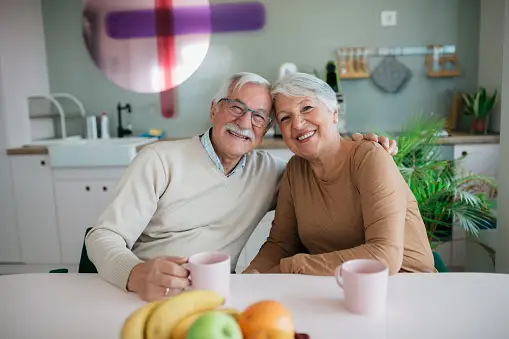 How is Variable Universal Life Insurance different from universal insurance?
One of the main differences between these two policies is that a variable universal plan offers you more investment options. You can choose various funds to essentially create a portfolio. Universal life insurance plans don't come with this option. So it's up to you whether you'd go for a plan providing a fixed interest rate or one that fluctuates with the stock market.
Is Variable Universal Life Insurance a good investment?
Being an insurance product, this policy can boost returns into it during high-rate markets. On the other hand, being a standalone investment option, variable insurance may not match the performance of investing directly in the market. The reason is that the fees and the costs of the insurance plan's components will reduce the total return. 
Who should opt for Variable Universal Insurance?
A variable universal insurance life plan is not equally necessary for everyone. It could be a better option for someone having good investment knowledge or for the one who wants to enhance earnings on the cash he's accruing. 
However, make it clear that investing also comes with some risks that can reduce the cash value of the policy. Furthermore, it could be an amazing option for those looking for maximum flexibility with their life insurance plan. 
No doubt, any decision about a life insurance plan requires a bit of thought and consideration. That's why it's recommended to discuss your situation and goals with your insurance provider. You can also seek some guidance and help from a professional agent experienced in insurance plans.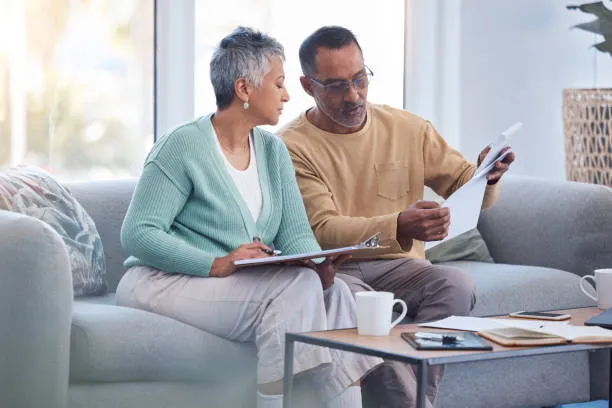 Our licensed agents at Insure Guardian strive to offer you free consultation and guidance about your life insurance plan. For a free quote consult our professional now at +1(800)6956528.