Variable Whole Life Insurance
Are you in search of a life insurance plan that allows you to take part in investing cash value? Well! Variable whole life insurance could be the best option for you. Based on your needs and future goals, this plan might be a good fit for your long-term insurance and investment needs. 
It is a type of permanent life insurance plan that offers lifetime coverage along with a cash value component. Along with this plan, you can also decide how and where to invest your cash value. But before buying this plan, make sure you understand its complications.
What is Variable Whole Life Insurance?
Variable whole life insurance, a type of permanent life insurance plan, which provides coverage for a lifetime, until and unless premiums are paid. It combines the features of variable life insurance with a whole life policy as you can adjust your plan's premium and death benefit within a certain limit and you are covered for a lifetime.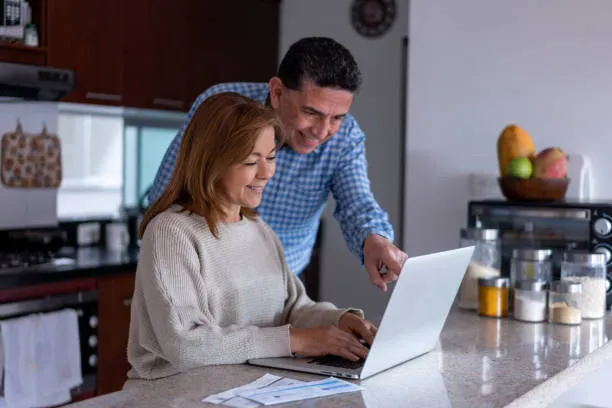 Three Components of Variable Life Insurance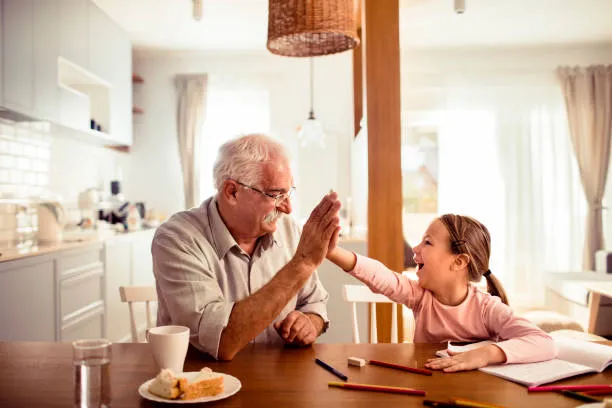 The policy works much like any other life insurance plan in which the insured pays the premiums and beneficiaries get the lump sum amount after the insured's death. However, the coverage is in effect until the death of the policyholder. 
One of the main and unique features of a variable whole life is that its cash value can be invested in several asset options like mutual funds. Moreover, the account value of the policyholder is based on the premium payment, investment performance, and associated fees and expenses. 
Benefits of Variable Life Insurance
Here are some of the advantages of getting variable whole life insurance: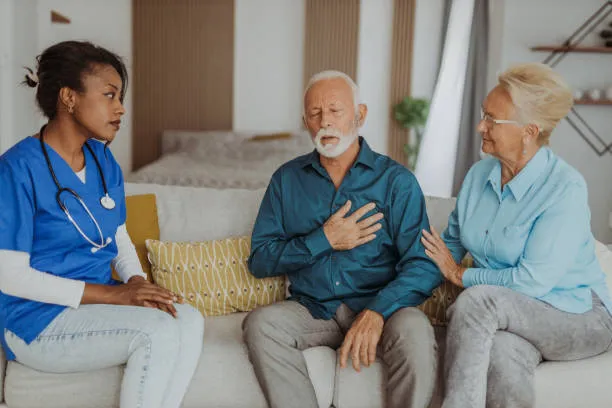 Variable Life Insurance vs. Variable Whole Life Insurance
Generally, "variable life insurance" means the same as "variable whole life insurance". This is because most insurance companies no longer sell this plan as variable life insurance. They sell it as variable universal life insurance or variable whole life insurance. Aside from this, all of their features and workability are the same. 
Who is best for Variable Life Insurance?
It can be a good fit for those who want lifelong coverage and want to take an active role in life insurance investments. This policy could also be the best for those individuals who can bear losses if the investments don't perform as well as hoped in the market. A person who is comfortable with risk and wants more potential growth for his cash value can prefer variable whole life insurance over whole life insurance. 
Moreover, it's recommended to consult a financial advisor to get assistance in choosing a life insurance plan. Discuss your current situation and requirements with him, don't forget to mention your budget along with future goals. He will guide you properly and help you to get the best possible life insurance plan. 
Our licensed agents at Insure Guardian strive to offer you free consultation and guidance about your life insurance plan. For a free quote consult our professional now at +1(800)6956528.