Having a life insurance policy is becoming a need more than ever. It protects your loved ones from any unexpected circumstances or difficulties. A life insurance plan is designed to provide added protection. Among many other options, whole life insurance is a popular choice. 
But wait! Before buying this plan make sure whether it's the right choice for you or not. For this, you have to understand all the aspects and complications of this insurance plan. We at Insure Guardian strive to provide you with all information about this plan.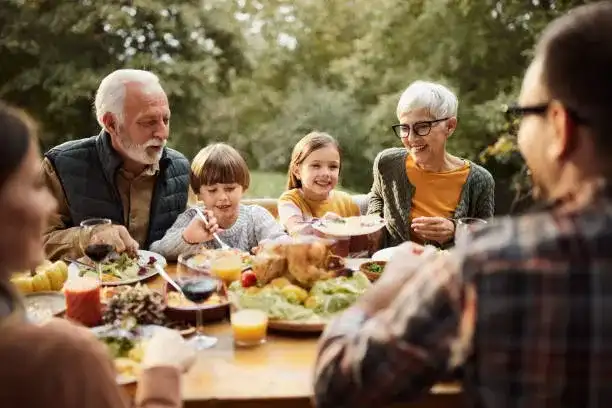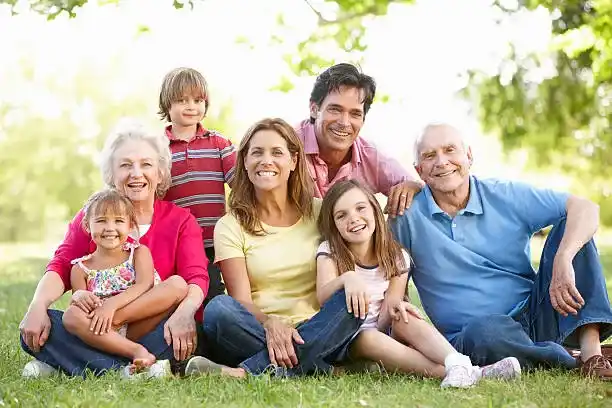 What is Whole Life Insurance?
It is a type of permanent life insurance that ensures financial security for your loved ones for the entire lifespan. It means the insured are covered for their life as long as premiums are paid regularly. With this plan, you can also build up a guaranteed cash value that can be used whenever you need it. 
According to the Insurance Information Institute (III), whole life policy is the most common life insurance plan people buy. 
How does a Whole Life Plan Work?
After getting a plan, your premiums are fixed throughout the plan and the payout is certain. Some insurance companies allow policyholders to make payments monthly, quarterly, biannually, or annually. However, the premium payment is determined by various factors including your age, health, gender, and coverage goals. 
A portion of your premium paid goes into an investment account (cash value) that grows with time throughout the policy. When the plan ends, that amount will be paid to the designated beneficiary of the plan. Aside from that, insureds are also allowed to withdraw or borrow some money from cash value when they are still alive. 
Benefits of Whole Life Insurance
A whole life policy offers you a lot of benefits. Here are some of the benefits of this insurance plan: 
Types of Whole Life Insurance
Following are the different types of whole life plans you may want to know.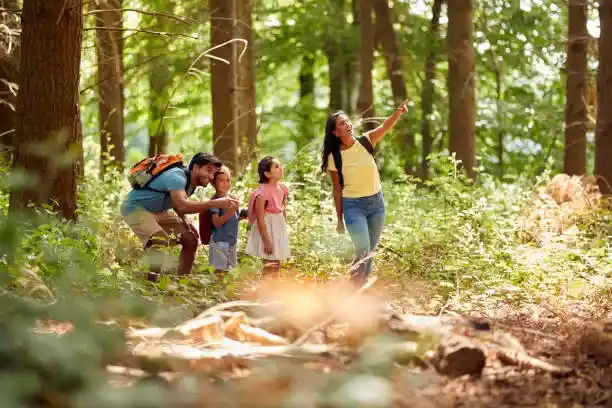 Who should consider getting a Whole Life Policy?
This insurance plan can help you protect the future of your dependents during or after retirement. You can also use it to leave a legacy for your children or a charity. The guaranteed cash value feature of this plan is another attractive option to get it as you can access it anytime you need like: to support your business or to pay college fees. So if you are meeting any such condition or have businesses depending on you, a whole life plan is the policy for you.
Is Whole Life Insurance the right choice for you?
As compared to other types of life insurance plans, it's hard to beat the protection level and guarantee offered by a whole life plan. But if you compare it with term life insurance, you may get to know that it's significantly more costly. Then how to decide what's right for you? 
A lot of this depends on your age, your health, financial obligations, and personal preferences. Moreover, if you are still young and healthy, your life insurance plan's cost will be lower. And in case you have many working years ahead, you will have enough time to build cash value. 
Furthermore, before signing the policy, getting quotes from different insurance providers will be beneficial to get the best rates. A professional agent will assess you while understanding your circumstances and needs. 
While getting a life insurance service, it's important to examine different options. We at Insure Guardian provide you with a free quote service that will help you to determine the best estimate for your future.