Most of us don't consider health insurance necessary until needed. Getting health insurance on time is crucial so you won't have to worry about hefty medical bills and hospital expenses. 
However, before getting a plan, understanding its importance and workability is important to get the best plan for you and your loved ones. No matter if you are starting on your own or seeking a new health plan, you have to gather all the information you need. This quick guide will provide you with everything you need to know about health insurance. Let's get started!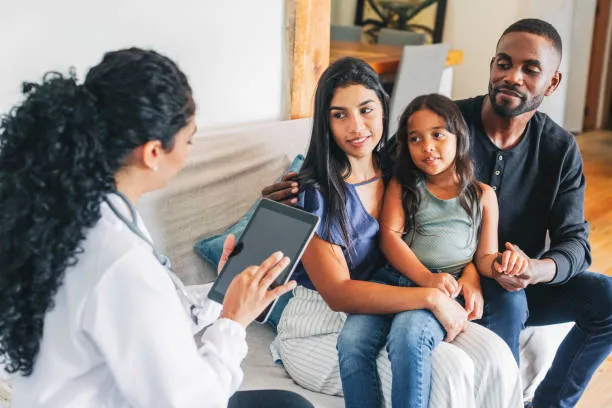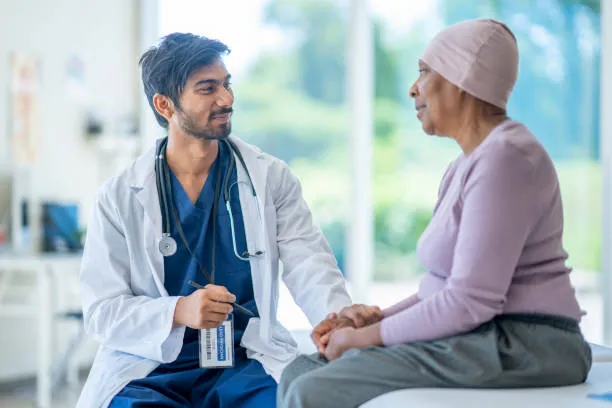 What is Health Insurance?
Health insurance is a plan or policy that is responsible for paying the medical and surgical expenses of the policyholder. It can also reimburse the insured for costs incurred from injury or illness or maybe pay the healthcare provider directly. This plan is responsible for offsetting the costs of medical events whether planned or unexpected. 
In addition, health insurance not only protects you when you are injured or ill but also when you are feeling good. It helps you feel that way via preventive care and wellness programs. So, if you don't have a health insurance plan, it'd be risky for your financial security as well as the well-being of your health. 
A health insurance plan is a contract between the insured and the insurance provider. The policy works by either reimbursement or direct payment to the insured. When someone buys a plan, he becomes a member of the health insurance plan, whatever type he chooses. 
The working of this insurance plan is the same as that of the other traditional insurance plans. The policyholder pays the premium and his plan remains active until and unless premiums are paid. In that way, health insurance offers you mental satisfaction as you are covered in case of any unexpected medical expenditure.
Types of Health Insurance Plan
Different types of health insurance plans are available to fit the different needs of the insured. Here are some of the most common types:
Before choosing a plan, it is suggested to review different types of health insurance plans. It would help you to get a better understanding of the plan type you want or which works best for you.
How to Choose the Best Health Insurance Plan?
Following are some of the considerations you can follow to get the best plan:
Things to Know Before Deciding a Health Insurance Plan
Choosing a health insurance policy can be a daunting task. However, knowing some basic things before opting for a plan will make things easier and simpler. 
Our licensed agents at Insure Guardian strive to offer you free consultation and guidance about your life insurance plan. For a free quote consult our professional now at +1(800)6956528.