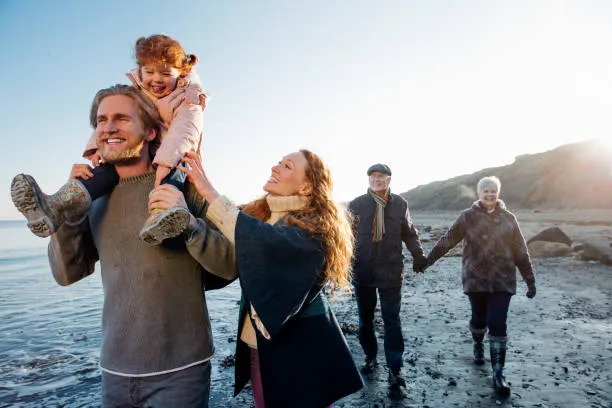 Life Insurance for Grandchildren
Do you think that only adults and younger people above 18 can get a life insurance policy? Well! Life insurance isn't just for adults as it plays an important role in securing the future of your grandchildren. 
Being a responsible grandparent, you want to ensure that your loved ones are well-cared and protected, even if you are no longer able to support them. That's where life insurance for grandchildren plays its role. Want to know more about it? Read out the article to know more! 
What is Life Insurance for Grandchildren?
Life insurance for grandchildren is also known as juvenile or child life insurance. It is a life insurance plan purchased by a grandparent, parent, or guardian for a child. In this way, they can secure a safe financial future for their kids. 
However, it may seem unusual to insure your child, but there are some compelling reasons to consider this option.  
Why should you consider a life insurance plan for your grandchildren?
Available Types of Life Insurance for Grandchildren
There are two main types of life insurance plans suitable for grandchildren:
Benefits of Grandchildren Life Insurance Policy
Now let's discuss some of the benefits of grandchildren's life insurance
What are the considerations before buying a life insurance plan for grandchildren?
Here are some of the things you have to consider before buying an insurance plan:
Our licensed agents at Insure Guardian strive to offer you free consultation and guidance about your life insurance plan. For a free quote consult our professional now at +1(800)6956528.