Selecting the life insurance plan for your needs depends on different factors. Whether you want to invest a portion of your paid premium or consider the dependents on your income while choosing. Universal Life insurance offers you flexibility while combining the best part of term life and whole life insurance. 
It allows you to adjust your premium payments as well as a cash value accumulation that grows with time. But it's more flexible, it might be more complicated as compared to other policies. Let's have a close look into this insurance plan to understand.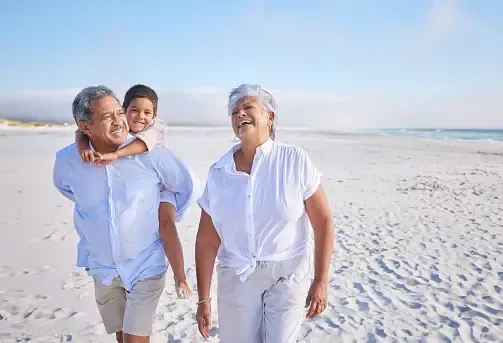 What is Universal Life Insurance?
Universal life insurance is a type of permanent life insurance. With this policy, the policyholder is covered for his whole life as long as he pays the premium and meets other requirements of the plan. Just like many other types of permanent plans, universal insurance also has a saving component called cash value. 
However, before choosing a universal plan to buy, consider all its types and then go for the best according to your needs and budget.
Universal insurance allows you to adjust your premium payments offering you an amazing option especially when your cash flow is variable. Not just premiums, you can also adjust your death benefit. It means you can lower the death benefit if you think you don't need it that much now.  
Likewise, you can also increase the death benefit if you want to. But for this, you have to go through some more underwriting process to get an increase. However, the death benefit of the policy will be payable to the designated beneficiaries upon the death of the insured.
Benefits of Universal Life Insurance
Here are some of the benefits that make universal life policy unique and people opt for it while choosing life insurance: 
Types of Universal Life Insurance
Generally, there are three main types of universal insurance plans. Below is the detail of them: 
Who should consider getting Universal Life Insurance?
You can consider this life insurance plan if you want your premium payments to be adjustable. Moreover, you can also opt for its different forms if you want the cash value accumulation more than a small fixed percentage. Both indexed and variable universal insurance offer this option if the underlying investments perform well. 
Still confused about getting a life insurance plan? No worries, our expert agents at Insure Guardian are here to help you out. Call us now at +1(800)6956528 and we will be happy to assist you.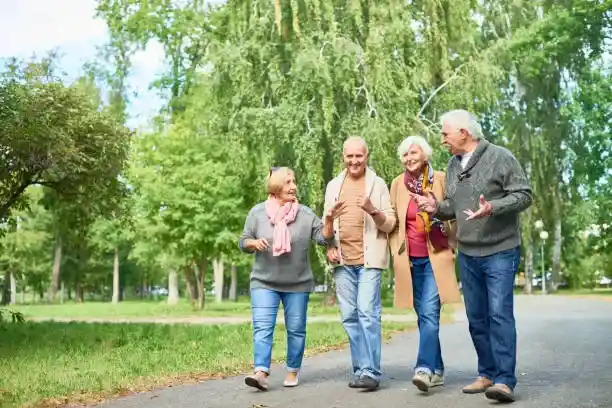 Our licensed agents at Insure Guardian strive to offer you free consultation and guidance about your life insurance plan. For a free quote consult our professional now at +1(800)6956528.