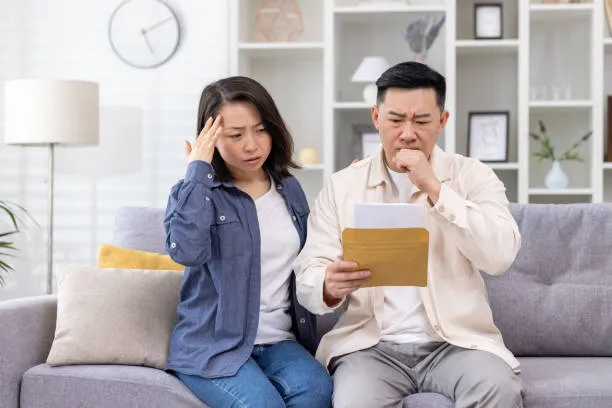 Simple Issued Life Insurance
Are you looking for a straightforward and uncomplicated life insurance plan? Well! Simple issue life insurance could be your best fit. It's a simple plan without any medical exam, just a few health questions and you will get the plan. 
In today's fast-changing world, it's crucial to secure the financial future of yourself and your family. A policy like a simple issue offers you peace of mind without even the hassle of a lengthy application procedure. Eager to know more about this life insurance policy? Read out to get more information! 
What is Simple Issue Life Insurance?
Simple issued life insurance also known as simplified issue life insurance is a type of life insurance policy that is designed to streamline the application process. It aims to provide mental satisfaction to the insured, offering coverage with minimal underwriting requirements and a simple application process.
Unlike standard life insurance plans, which have extensive medical examinations along with a complex underwriting process, simple issued insurance is a more accessible and reliable alternative.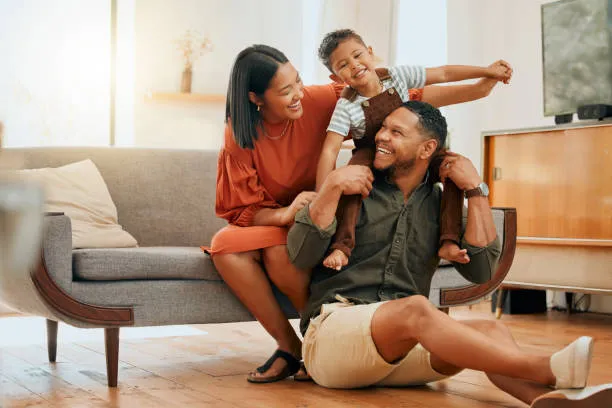 Features of Simplified Issue Life Insurance
Here are some of the exciting features of this life insurance plan: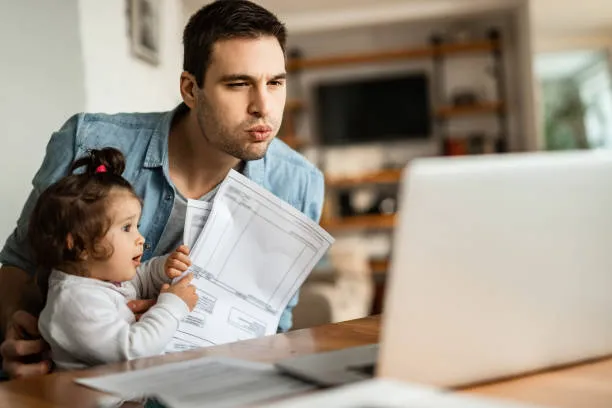 Who should consider getting Simple Issued Life Insurance?
It can be a great choice for those suffering difficulty while getting traditional life insurance plans due to health reasons. If you have any minor health issue that may lead to higher premium payments or maybe denial of coverage with a standard plan, a simple issue insurance can help.
Moreover, those who want a faster and more accessible coverage solution can consider simplified issues. In case you need money for a pending mortgage or loan application, the plan offers a faster approval process. People who don't get a plan due to the hassle of a medical exam or extensive paperwork can also get it as a convenient option. 
How to apply for this life insurance plan?
Applying for simplified issue life insurance is quite simple. Here is a step-by-step guide for you!
Is Simplified Issued the right choice?
Where simple issued life insurance offers several advantages, it's essential to consider your individual circumstances and insurance needs before making a decision. Some factors you may have to consider may include coverage amount, premiums, and health conditions. 
In addition, you can also consult a professional or experienced life insurance agent who works with different insurance providers. He will guide you the best according to your situation, budget, and specific needs. He may also suggest some best life insurance plans or insurance providers to get the best available plan.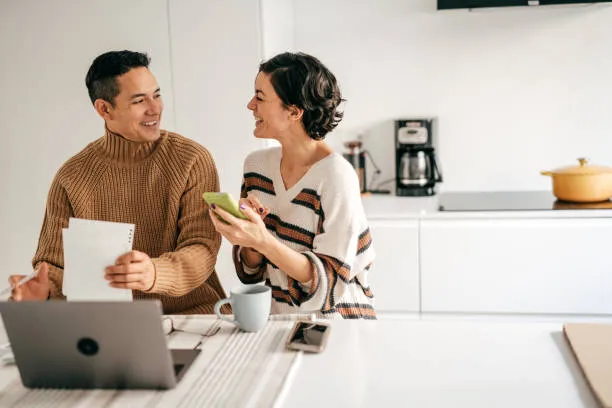 Our licensed agents at Insure Guardian strive to offer you free consultation and guidance about your life insurance plan. For a free quote consult our professional now at +1(800)6956528.