Survivorship Life Insurance
Whenever it comes to choosing a life insurance plan, you certainly have many choices and survivorship life insurance is one of them. It is the type of life insurance policy that covers two people and only pays out the lump sum amount when both of them die. 
Married couples can opt for this insurance plan as they have options of getting separate or joint policies. This policy makes good sense for some couples to select a single joint life insurance plan that covers both partners. Eager to know more about this unique insurance plan? Let's have a quick look at its features.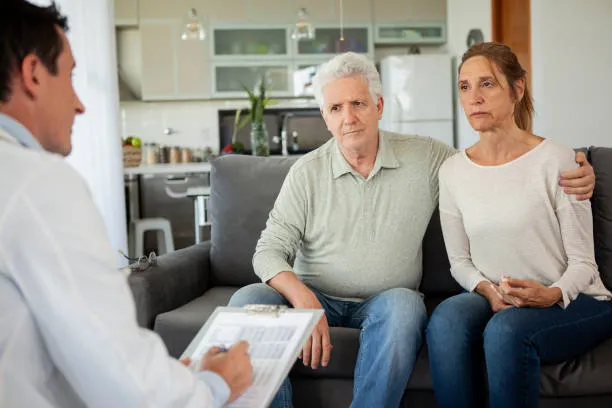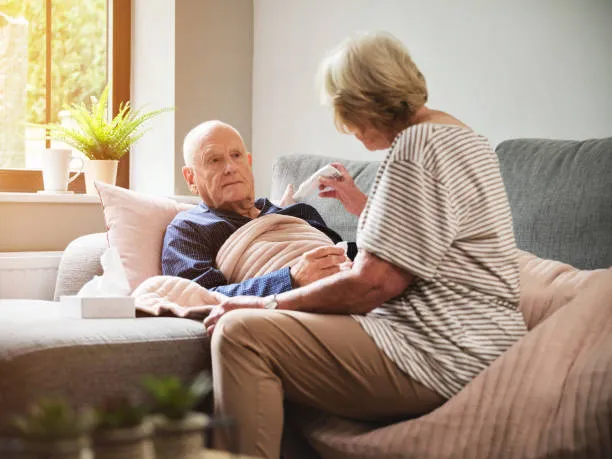 What is Survivorship Life Insurance?
Survivorship life insurance policy is a type of joint life insurance plan generated to cover two individuals, usually partners, instead of just one. However, it pays the death benefit after both insureds die. It can be a beneficial option for some couples, but as it offers only one pay out it'll not be suitable for most others. 
As the beneficiaries get the death benefit after the death of the second insured, this plan is also referred to as a second-to-die life insurance plan. 
Whenever a couple applies for a life insurance plan, both parties have to pass the underwriting process to get the policy. But unlike all other single-insured life insurance, a survivorship plan doesn't give death benefits after the death of the first insured. The remaining insured has to pay the premiums until his death. Then the beneficiaries will get the full death benefit once both insured die. 
It makes survivorship life insurance a less useful option as an income replacement. This tool is usually purchased to provide financial security to future generations.
Types of Survivorship Insurance Plan
Before getting an insurance plan, it's important to go through its types. Below are some of the commonly used types of survivorship policy:
When should one buy a survivorship life insurance plan?
Here are some of the reasons you may want to buy a survivorship life plan:
1- Providing Care for Permanent Dependents
If you have any dependent who relies permanently on you because of disability or other factors, survivorship life insurance is the best fit. It will make sure you are leaving behind enough money so they will be safe and protected after your and your partner's death. 
Survivorship insurance is the best option when you want to leave money or assets for your heirs. In this way, you can also save your loved ones from federal and state taxes and income taxes. The plan also focuses on maximizing your estate and providing liquidity. 
3- Two Individual Plans are Costly
You may be surprise to know that getting an individual permanent life insurance could be 5 to 15 times more expensive than getting a term life. However permanent survivorship life insurance is less expensive in the long run as compared to buying two separate plans.
4- Your Partner can't get Insurance Plan
Do you want insurance coverage but can't get it due to poor health or any underlying medical condition? Well! It could be a good option for those couples having poor health conditions. A joint plan covers both of them through a single insurance plan. 
Is getting a survivorship life insurance plan worth it?
It will be a great option when you are using a life insurance policy as an estate planning tool for your heirs. In addition, if you or your partner isn't in good health and can't get a reasonable plan on your own, this plan will ensure coverage for both of you. 
However, it would not be the best choice for those who are typically in good health or for those who want an insurance plan as an income replacement after their death. In that case, you may consider other traditional life insurance options available in the market.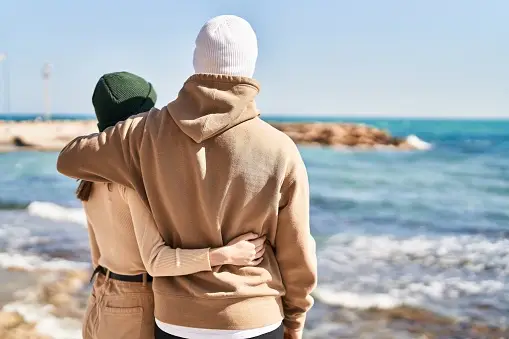 While getting a life insurance service, it's important to examine different options. We at Insure Guardian provide you with a free quote service that will help you to determine the best estimate for your future.